Just a fast doodle of how it could look with the MIDI Cassette.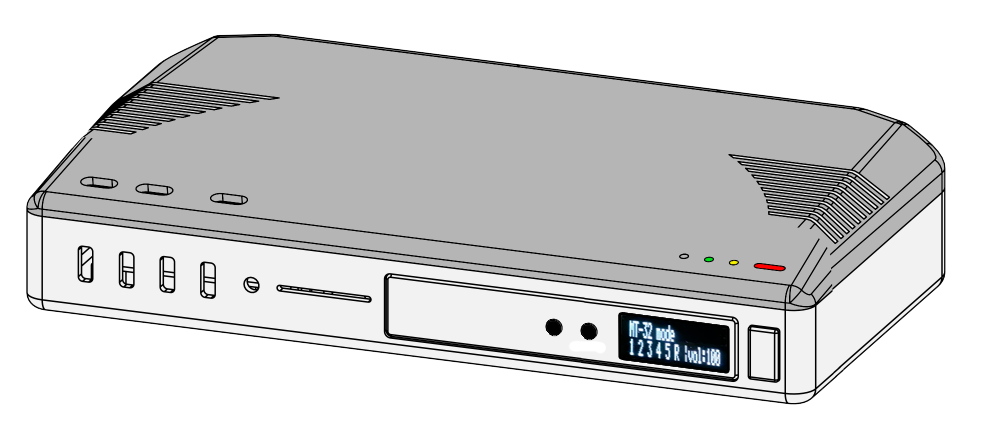 Milspex

wrote:

↑

Thu Feb 25, 2021 2:50 pm

akicus

wrote:

↑

Thu Feb 25, 2021 12:33 pm

It sits in the connector where the Player Cassette is connected. If people want the user port on the back as well I guess it could be done, and have a switch so you toggle between port on back and Player Cassette, depends on what people want.

Instead of redesigning the boards and install a switch, why not just have the user I/O inside as the main input. On the back of the case you just have a small clearing that you can guide the usb through. It gives you flexibility of putting everything inside the case or just have it outside the case.

Or have a female to female usb port mounted on the back of the case, and just connect the internal user i/o to that with a short usb adapter cable. That way you can also pick which port you want to use without the hassle of redesigning it .

Both solutions dont need any redesigning of the pcb

** Edit : Oh wait I can see these are all extremely close together (internal user io and the back of the case) so yeah a switch might even be easier....
We will figure something out. Having everything inside would be nice but not sure how much space there will be after all the things we want inside are installed. I'll think about it some more during the weekend.
Bits n Stuff

wrote:

↑

Thu Feb 25, 2021 2:18 pm

That makes sense to me. Obviously you're losing the original controller ports but MIDI is only available on AO486, Amiga and AtariST so it's not as if the official controller ports would be the first option for people as I would expect most people to be using the USB DaemonBite ports anyway.
Yeah my thoughts exactly. If people don't want to use the MIDI cassette they can use the USER IO instead from the back (which is where it most likely will be put).